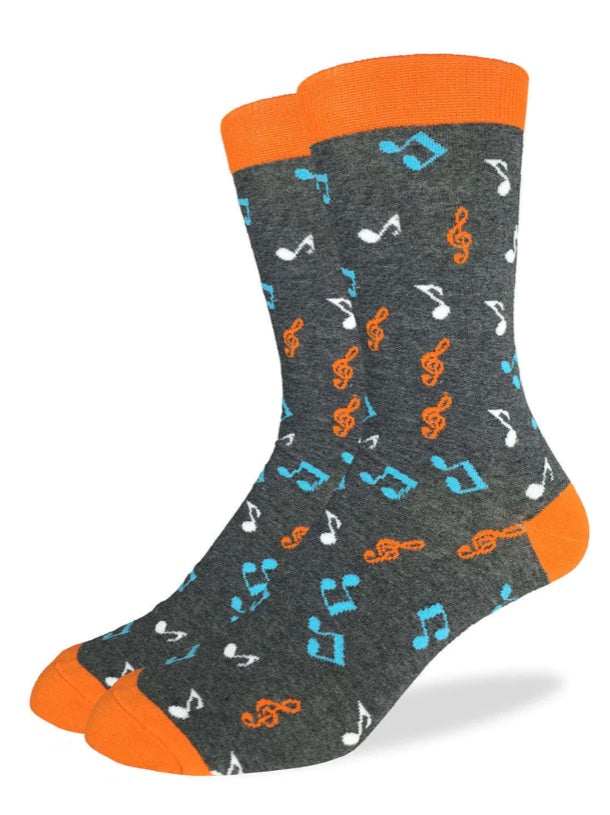 Men's Music note Crew socks
Regular price $13.00 Sale
Fabulous fun socks from good luck sock. Playful Music notes perfect for your teacher or the music lover in your life. 
Deserve offers a huge selection of fun's socks at an incredible price.
MADE FROM
85% Cotton, 10% Polyester, 5% Spandex
CARE INSTRUCTIONS
Machine wash, cold (30°C / 86°F). Do not bleach or iron.